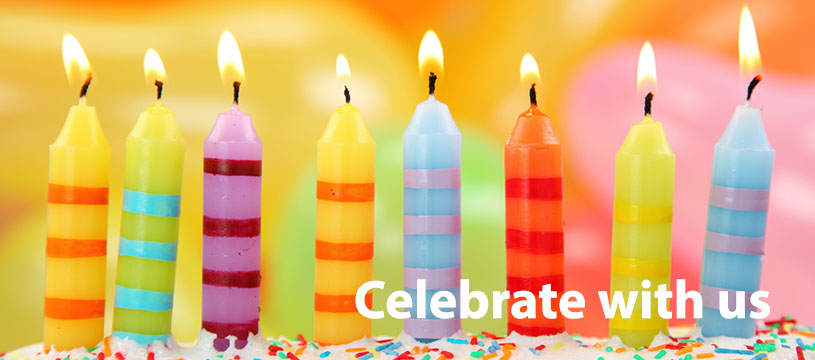 In order to best serve you please see the following instructions on how to register for a party at ProSkate. At any time you can call our front desk for assistance 732-940-6400.
_______________________________________________

Party Package Information
$17.99 Per-Child
10 Person Minimum
Admission to public skate and skate rental.

1 hour party room with off ice hostess. Our hostess will direct guests to the party room and skate rental, set up/serve and clean up.

2 hours on ice public skating.

Each guest included in the package will recieve a Free Public Skating Pass. ($14 Value!)

Birthday party child is Free!

One (1) slice of pizza per child.

Three (3) pitchers of soda are included.

Paper products, utensils, and table cloths are included.

YOU are responsible for bringing the cake and candles.
_______________________________________________

If you would like to add additional food or beverages to your event, please see the menu choices below. This option is only avaliable after you have reserved your party. For any questions please call us 732-940-6400.
Additional Party Food/Beverage Menu
YOU MUST FIRST CALL THE RINK (732-940-6400) & RESERVE YOUR PARTY DATE/TIME & PAY THE $50 NON-REFUNDABLE DEPOSIT.
THIS FOOD OPTION IS NOT VALID UNLESS YOU HAVE COMPLETED THE RESERVATION PROCESS.
ONCE YOUR PARTY IS RESERVED, YOU WILL HAVE UP TO 48 HOURS PRIOR TO YOUR EVENT TO ORDER ADDITIONAL FOOD AND BEVERAGES FROM THE MENU BELOW.